1 tag
Deep into working on it now...
If I seem to disappear off of people's radar now and then it's only because I'm deep into working on it now…that or I've been sucked into a black hole, either one…
mollymillions asked: I am so very proud of you, and I am proud to call you friend, Kris. :D I am completely caught up here now, and I am sorry about your knee, but I am willing to bet you looked dashing with a cane! Keep on working, writing, and plotting. The end result be completely worth it! <3
Just a shadow...
Okay, so over the past month I have made many trips in my tiny car to move my belongings to a new locale, which I have successfully done. (Thanks to those who have helped!) My job situation has mostly been taken care of - I am now on the Dole. Still, this gives me time enough to work on this massive project and still do things like eat. I  have been transcribing interviews and seeking new ones and...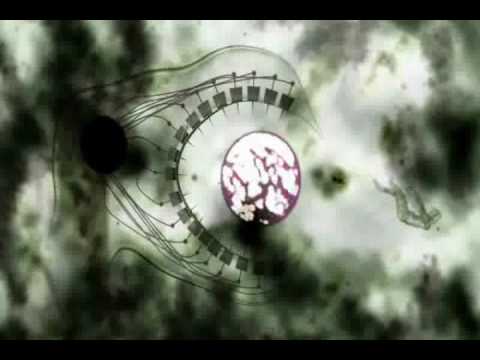 An American in London - Part 5
So I must report that the Monday of the British Museum did not start out spectacularly well. It was low-key enough. The weather actually seemed as if it wanted to both dawn bright and clear and damn well stay that way! Now, as I have mentioned in the past on this blog, I injured my knee New Years eve. I had momentarily dislocated it, which really wrenched my Lateral Collateral Ligament, (LCL) The...
Anonymous asked: Hi Kris, I'm extremely impressed by the number of Dots-characters you have connected with! Great to read your blog. Over the years, I have tried to track down Pat Birmingham of In Phaze, but to no avail. The label was great and features some very early Dots stuff. I'm sure Pat has some great stories to tell. Are you in touch with him? If so, can you please get me in touch with him as...
An American in London - Part 4
Saturday arrived, grey and damp. I only saw the beauty of it, for nothing could dampen my enthusiasm - today was the day! The crux of my travels, when I was to meet with Edward and Phil and company to interview them in depth for my book about the life of this enigmatic band. Phil had sent us directions, and I had made sure that I had forwarded them to Carson's email so that we could pick...
An American in London - Part 3
The Palmer Lodge had a free breakfast every morning. Your choice of Orange/Apple Juice, bran-flake cereal with three grades of milk, a croissant, and coffee. The perfect thing to start us off every day. On this Friday morning, I met a couple of American Marine Biologists who were staying in England for a month to travel all over the country. We couldn't wait to get onto the Tube and start...
An American in London - Part 2
Waking up in a strange new place. Am I really here? Yes. What was the voice that swept my curtain aside saying? Something about dinner? I opened my eyes. Time was strange. Should it still be light outside? Making my way into the bathroom. Shower. Dress. Brush my teeth, yes. A fellow with a large curly bushel of hair next to me was also brushing his teeth. "Hello." ...
6 tags
An American in London - Part 1
Trepidation and excitement. The feeling that, under different circumstances, would be mere anxiety. This is the feeling I held for most of the beginning of my journey - as I left my tiny apartment with 40 kilos of baggage I would be tugging along with me for most of my time in England. At the bus stop - an omen. As the sun blazed hot over my head, I met a guy who was cleaning the glass walls of...
Le Paganini
Successfully recorded a 2 1/2 hour interview with Patrick Q. Wright - the original violin player with the Legendary Pink Dots - wow! What great stories! Thank you, Patrick! Now, to bed…
Update
Patrick and I have rescheduled for next week- whew! 
Eternal Embarrassment of the Crowded Mind
Okay - this whole endeavour is a journey of ups and downs. Life, of course, is full of them, but whenever things begin to fall under the realm of "important" those ups and downs are always amplified, and it's up to me to keep perspective. As this is a journey, I should be writing my triumphs and my failures. The problem with broadcasting failures, is that they can make one seem...
A bit of catching up...
So! I have much to say and many people to thank and will list them here instead of individual entries for brevity's sake. In the realm of pictures, there have been some lovely contributions from Adam Webber, Orchids Dreaming, Toupti, Residual Traces, Alexandru Constantin, Robert Konigseder at freshlight.com, and Siobhan Louise O'Keefe. Lots of responses to questions, though I have...
A Residing Thought...
"In order to be able to make it, you have to put aside the fear of failing and the desire of succeeding. You have to do these things completely and purely without fear, without desire. Because things that we do without lust of result are the purest actions we shall ever take."  ― Alan Moore
1 tag
A Voice from Beyond...
It's hard for me to write about the process of putting this together. Some of it just seems to fall into place while other parts of it are a constant worry. A bit of the worry comes from wanting to do the best I can and not let anyone down, including myself. I feel I am up to the challenge and that the end product will reflect something of interest to the curious soul. But it's hard to...
1 tag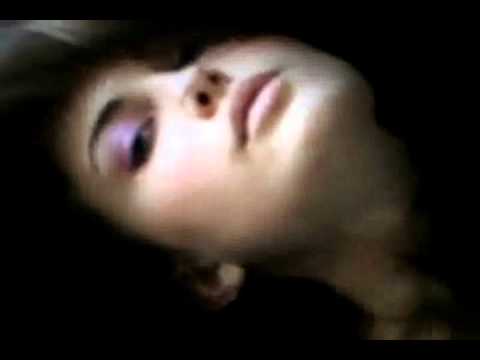 5 tags
Contributors 27 - Patrick White
Patrick White, original sound-man for the Legendary Pink Dots has gotten in touch with me (thank you April!) to answer some questions about those mysterious early days! Amongst other things he currently plays in HT-Fib along with Michael Marshall. 
5 tags
Contributors 26 - Raymond Steeg
Raymond Steeg is the brilliant sound-engineer who has done live and studio work with the Pink Dots since 1991. He has also worked with Hawkwind, Porcupine Tree, The Pretty Things, David Gilmour, Arthur Brown, The Residents, and Daevid Allen to name a few. He's in on the book, and I'll have to think of some decent tech questions for him…         Raymond (second from right) in...
4 tags
Contributors 25 - Marylou Busch
Marylou Busch has worked with radio in the Netherlands for a very long time and has been a stalwart supporter of the LPDs since the early days. She has kindly agreed to answer my questions, and yes - she is the Marylou mentioned in several songs…
6 tags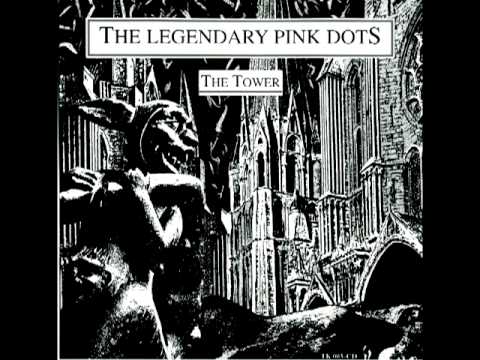 5 tags
Contributors 24 - Roland Callaway
Roland played bass from very nearly the start of LPD until 1984's "The Tower". He has kindly agreed to answer some questions for the book. Many thanks, Roland!
5 tags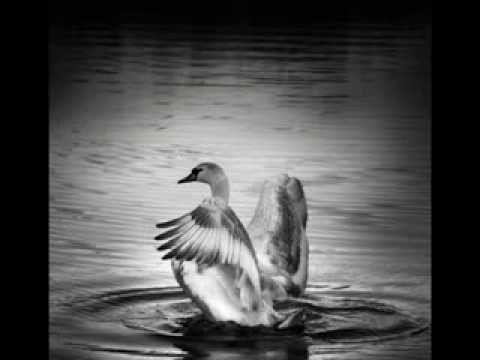 7 tags
Contributors 23 - Karen Atkinson
Karen Atkinson (aka Lily AK) sang with the most beautiful and haunting voice on songs like "Astrid" from the 1984 album "The Tower" as well as other LPD and Edward Ka-Spel solo works. She has recently posted some of her music on her you tube channel, and the photos used in them are by her as well, as can be seen on her Photomuso website.
6 tags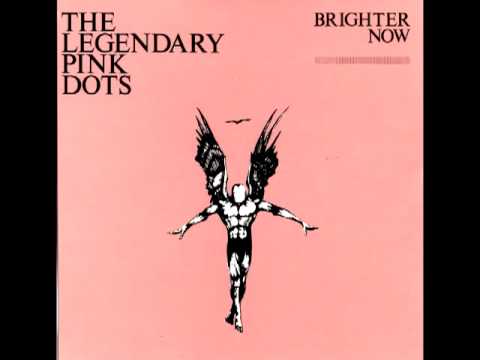 5 tags
Contributors 22 - Michael Marshall
Michael Marshall was the first guitar player with the Legendary Pink Dots. He has kindly struck up an ongoing conversation through questioning which has been very enlightening and I thank him! He has done several things since the LPDs, and is currently in a band called HT-Fib, along with former Pink Dots sound-man Patrick White - husband of April White!            Michael, looking pensively over...
Anonymous asked: Michael Marshall aka Michael 019 - Interested in my input?
7 tags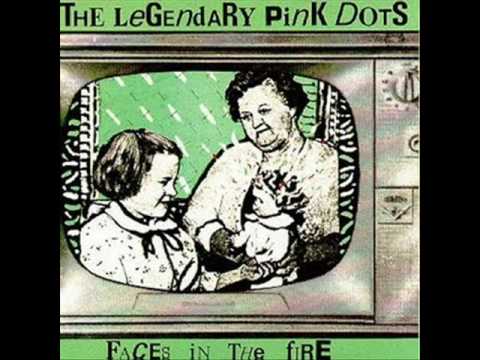 5 tags
Contributors 21 - April White
I am happy to report that April White - part of the founding triumvirate of the LPDs along with Edward Ka-Spel and Phil Knight - has kindly agreed to help with the book.
4 tags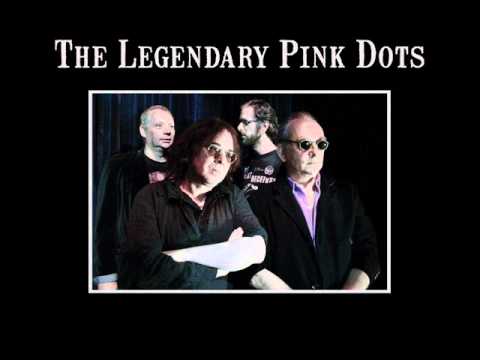 4 tags
Contributors 20 - Erik Drost
Erik Drost is the current guitar player for the Legendary Pink Dots. His previous band memberships include Tandsticksfabrik and The Girlfriends. First playing with the Dots in 2004, Erik rejoined them in 2010 for the "Seconds Late for the Brighton Line" album. Erik has recently mentioned preparations for the next European tour… Erik, center stage at the Doug Fir Lounge on...
8 tags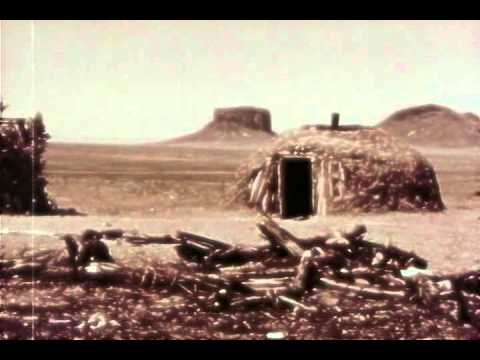 5 tags
Contributors 19 - Martijn De Kleer
Martijn De Kleer played with the Legendary Pink Dots from 1991-1996, and then again from 1999 to 2001, and then yet again from 2006-2008. His solo efforts include "Flow" and "So Close Yet So Far Out", and now he has a new band project - "Beansprouts". Many thanks to Martijn for taking the time to answer the garden of queries I have sent him. 
8 tags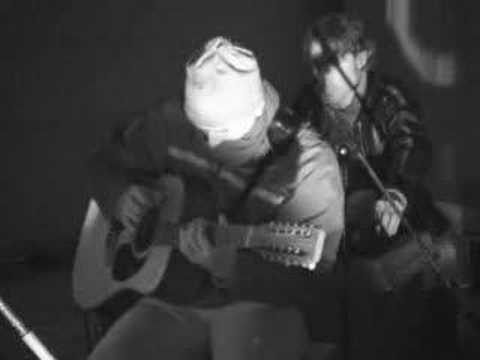 11 tags
Contributors 18 - Christoph Heeman
Christoph Heeman is an experimental musician out of Germany who initially worked with acquaintance Achim P. Li Khan. These activities finally led to the creation of the "Faust"-influenced unit "H.N.A.S." - Hirsche Nicht Aufs Sofa, (roughly "No Deer allowed on the Sofa") after meeting up with Steven Stapleton from the like-minded Nurse With Wound. In 1989,...
Anonymous asked: What shade of pink was the nail polish?
6 tags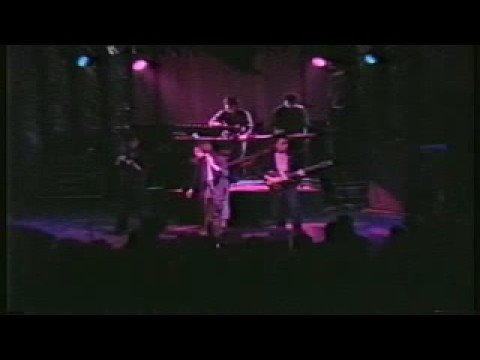 9 tags
Contributors 17 - Barry Gray
Barry Gray aka "Stret Majest Alarme" was the talented main guitar player throughout the early years of the Legendary Pink Dots, ca. 1982-1989. He has recently released an album on Beam Ends under the moniker of Tapajawa entitled "Critical Magic". He is digging through a mountain of questions I have sent him and I am looking forward to his replies.         
7 tags
Contributors 16 - Heather King
The lovely Heather King (aka Locust Girl after a line from the Tear Garden song "Isis Veiled") has made a foray into the world of photography with her wonderful LocustGirl Photography. After Ryan Moore asked me if I could find any pictures of the band from the nineties, I had to admit there was a dearth of such photos. Heather has kindly come to the rescue and offered the many...
5 tags
Contributors 15 - Lucas Cooper
Lucas Cooper from Reach Out International Records - ROIR (preferred pronunciation, "ROAR!") has promised to write back with some answers about the Legendary Pink Dots finding a home for the most recent releases with ROIR. He says encouragingly that this is "actually a very important project". More updates on this one soon. 
5 tags
7 tags
Contributors 14 - Freek Kinkelaar
Beequeen is a collaboration between Dutch musicians Freek Kinkelaar and Frans de Waard, who work primarily in drone and dream pop/ambient music. Beequeen was formed late 1988 in order to be able to perform as support act to The Legendary Pink Dots. Since 1988 they have released over 20 albums. In 2007 vocalist Olga Wallis was added to the line up. Freek has kindly spoken at length about his long...
5 tags
Contributors 13 - Chris McBeth
Chris McBeth founded Beta-lactam Ring Records in 2000 in Austin, Texas and relocated to Portland, Oregon in 2001. In this age where the art of the package seems secondary to the method of distribution, Chris has maintained an incredibly high quality of releases and sets a standard with which many larger companies do not compare. He has kindly offered to say some words for the bio and has also...
6 tags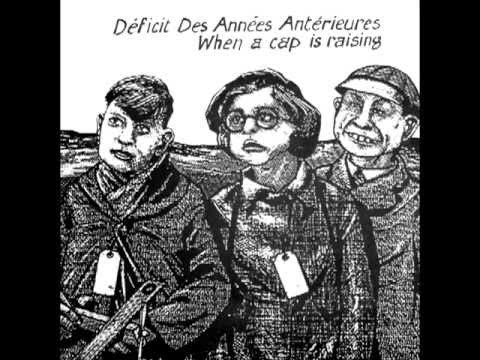 6 tags
Contributors 12 - DDAA
DDAA is a group of surrealist and experimental noise makers from France founded in 1979.  Their full name is Déficits des Années Antérieures, and translates roughly into English as "last year's deficit". They have been favourably compared to groups such as the Residents and Nurse With Wound.  They take us far back into the murky origins of it all, for it was they who released the Pink Dots first...
6 tags
Contributors 11 - Lisa Amend
Lisa Amend ran the Cloud Zero website in the mid-noughties. She also traveled with the Pink Dots and sold their merchandise. She is now the president of Wild River Public Relations out of Colorado. Her wonderful notes trickle into my inbox a bit at a time, for which I am always thankful and eager to read.
5 tags
Contributors 10 - Charles Powne
Charles Powne is the Owner and Relationship Manager at Solielmoon Recordings. After the Legendary Pink Dots left Play It Again Sam Records in 1994, Solielmoon released the majority of their main output for a time as well as re-releasing back catalogue. Charles has kindly agreed to share his thoughts about his experiences with the LPDs, and is in the midst of busy times as I write this. He has said...
6 tags
Contributors 9 - Lars Tangmark
Lars Tangmark maintained the Cloud Zero website from 2000-2003 at the request of Jon Whitney. Lars is involved on-and-off with several collaborations as well as his own solo work, which he makes available through Odensjo Recordings. He has told me a bit about his involvement with the website and experiences with the LPDs.
5 tags
Contributors 8 - Jon Whitney
Jon Whitney started the website Brainwashed in 1996 to serve as a centralised domain of information for a few bands that veered towards the obscure. Soon, one of those bands to be given internet presence were the Legendary Pink Dots. Jon has gone on to do many things and was kind enough to chat with me for a bit about his involvement with the LPDs and their website.                         
6 tags